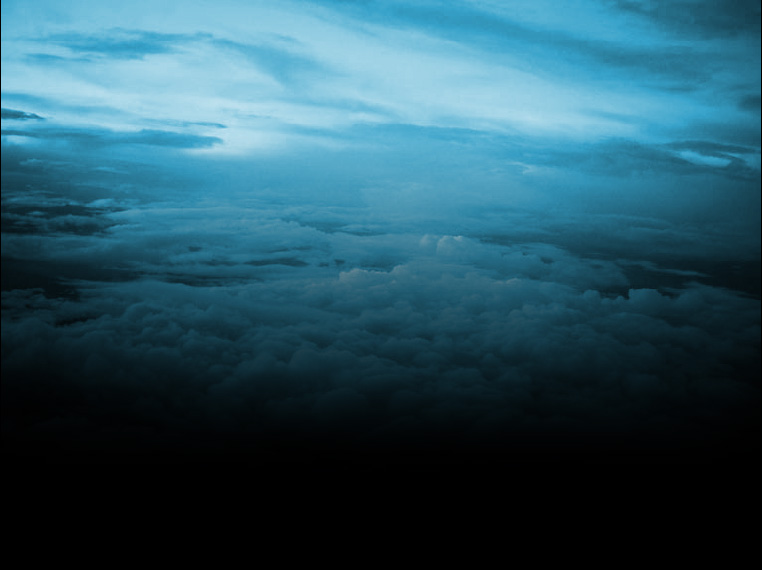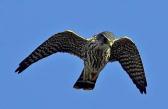 This is me, Lee Rivers, and my best friend, Jay Harris, training hard for the Merlin  Adventure Race.

We're characters in the awesome new book Lee Rivers and The Merlin Gate, by M. W. Caudron.

As you can tell from the title, 

I'm the main character, so I'll be giving you a glimpse at the story here.

But you've got to read  the book!  It 's on Amazon! Get your copy today!

Falcon or  Wizard?

Me and Jay live near Merlin, Colorado, a small town named after this falcon. But we always imagined  it was named after the great wizard.

Of course we're both Harry Potter fans, and like you, wished that the wizarding world was real.

That is until . . .

I discover there's real magic!

Get this.The secret gates to this mysterious power are right here in the yin/yang symbol.

I had no idea that the way to find this power has been hidden in plain sight for thousands of years! 

Did you?