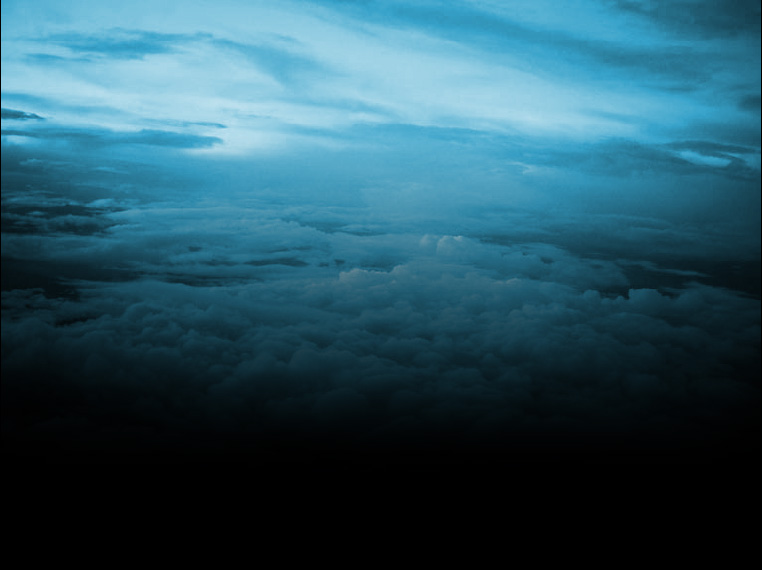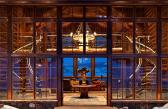 Growing up, Jay Harris and I spent hours and hours playing knights and wizards here at Camelot (his ranch).

Jay was always King Arthur and I was Merlin.

It was actually Jay's mom, April Harris, who started calling him King Arthur. She's a huge fan of old movies and drives Jay and me a bit crazy singing songs from musicals and  naming everything on the ranch after her favorite actors and characters.   

You'll see what I mean when you read The Merlin Gate.

I know. This looks more like the inside of  fancy ski lodge than a school, doesn't it? You should see the cool classrooms!

On my first day at Merlin High I meet this really beautiful girl named Gealie Breeze. She's new in town and I can't wait to get to know her.

Going to Merlin High would be perfect if it weren't for a couple of bullies named Hammer and Gouge, and a nasty English teacher who reminds me of a Dementor.

This is my family's A-frame. Kinda rustic but what's cool is that our backyard opens onto National Forest land with tons of hiking trails. 

You can't see it in this shot but my mom's music studio is around back. She's from Ireland and teaches harp and flute lessons.

Mom's also an amazing storyteller as you'll see on the first few pages of The Merlin Gate.