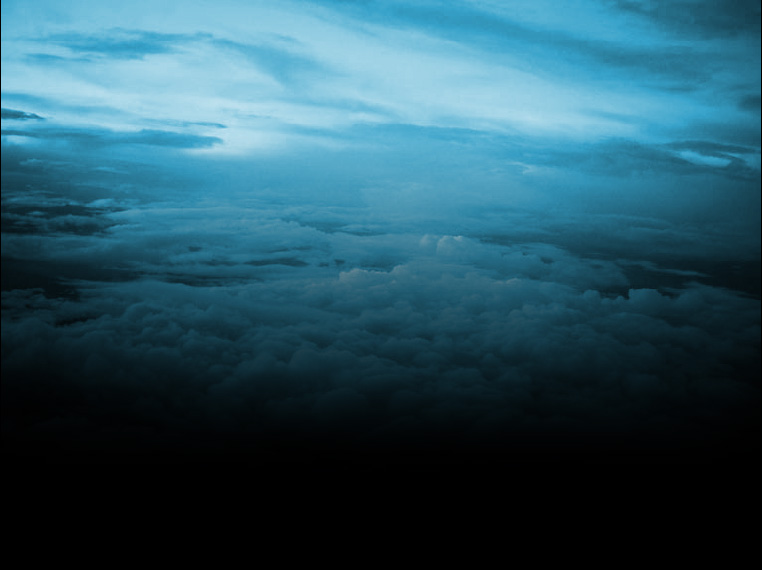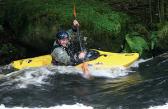 What's really cool about Merlin High is that every year you get to pick between going on the school's International Service Trip or doing the Merlin Adventure Race in June.

Jay and I can't wait to do the race! We've been training for it since we watched last year's.

Then we find out that the new race director, Storm Thor, changed the rules. We need another teammate, it has to be a girl and getting the one we want is complicated. 

This is me doing some extreme hiking. It's one of the events you'll find in most all adventure races, along with mountain biking, paddling, climbing and orienteering.

It's like no other sport. Kind of a triathlon, backpacking, and adventure travel all rolled into one extreme race. Pike Adams, a famous racer, says "it will throw you into extreme conditions, put you under enormous stress, test your character in ways you can't possibly imagine and push you to exceed your known limits."

Adventure racing sounds totally awesome, doesn't it?

It's like packing a whole year's worth of intense experiences into a couple of days. Not only that, you get to share them with your best friends!

And get this.They keep the location and the exact events secret until right before the race. I can't wait for June to get here!

Race with us in The Merlin Gate.