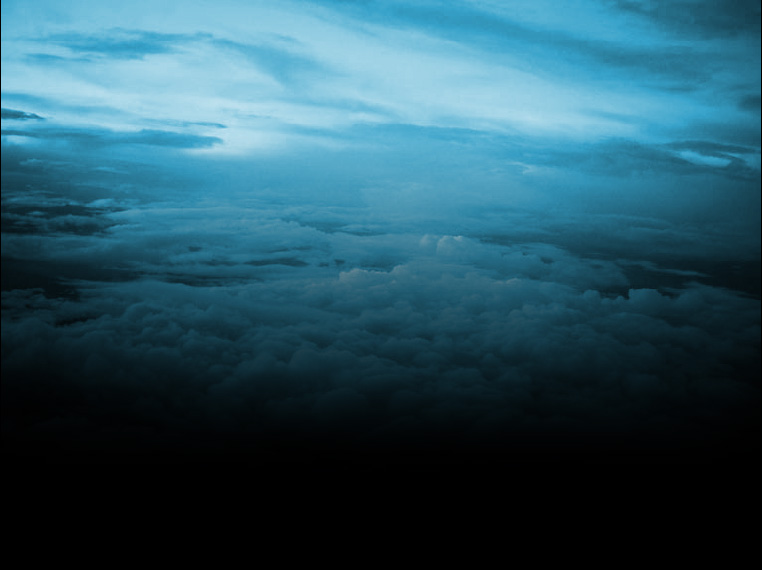 Lee Rivers and the Merlin Gate

Lee Rivers wishes with all his heart that the wizarding world wasn't just a fantasy. He is 15, about to start Merlin High, and wants three things: to open secret yin/yang gates to get the awesome power of Qi (chi) and use it to take revenge on a bully named Hammer; to win the Merlin High Adventure Race with his best friend Jay Harris; and to get to know a mysterious girl named Gealie Breeze. But Lee discovers he can't have them all. 

When his team goes head to head with Hammer's team during the adventure race, Lee faces the most difficult decision of his life. Will he finally take his revenge on the bully, and risk losing the race, losing the girl he is falling in love with and betraying his teacher, the famous sage, Da Shi Feng Long? 

Now Available on Amazon!

Get Your Copy Today!

No Kindle? No problem. Go to the Kindle Store and click on thier new Cloud Reader.  It will let you read Kindle e-books on any computer!